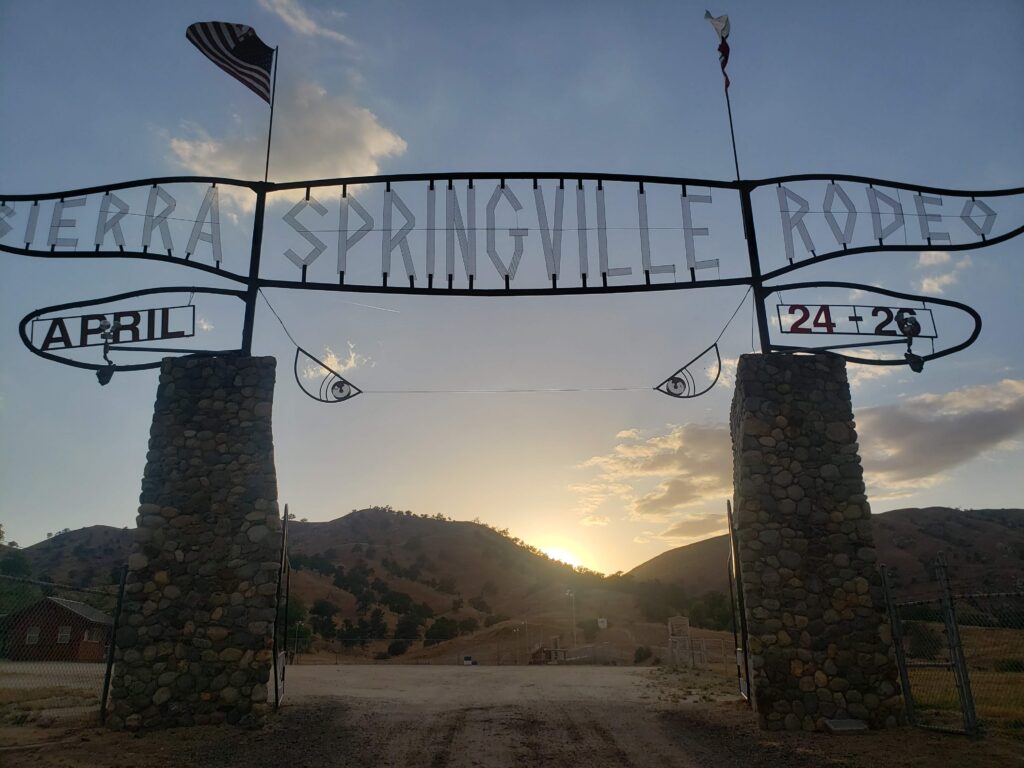 Learn more about our events by checking out each one! 
Professional Rodeo Cowboy's Association (PRCA) offers five events that they sanction. Those include bull riding, bareback riding, saddle bronc riding, tie-down roping, team roping, and steer wrestling. 
Women's Professional Rodeo Association sanctions the barrel race. 
Our local events include silver dollar dig, hide race,  and motorcycle barrel racing.