2023 Springville Sierra Rodeo Queen:
Ashtyn Perry
Currently living in Springville California; Ashtyn is 15 years old. She is currently attending Strathmore High School and involved in FFA. Ashtyn plans to attend Texas A&M or the University of Arizona after she graduates high school. Some of her favorite activities include barrel racing and trail riding.
Ashtyn's message as reining queen: "I am excited to travel to lots of rodeos and other events throughout my year as queen. I hope to inspire younger kids the way Rodeo Queens have inspired me throughout my life. I can't wait to represent the biggest little rodeo in the west! =:
Ashtyn is working hard to full fill her goal by speaking church camps, volunteering at Flag Day, and working the movie nights! 
2023 Springville Sierra Rodeo Princess:

Ellan Baeza
Currently living in Porterville California, Ellan  is 14 years old. She is currently attending Hope Elementary School in Porterville. Ellan will be attending Porterville High School in the Fall. Some of her favorite activities include volleyball, basketball, and competing in barrel racing and gymkhana. Ellan is excited to be your 2023 Springville Rodeo Princess because it's something she has always aspired to do and it's kind of a family tradition. She is loves being a role model to others and someone for the other girls to look up too..
Visiting ROYALTY ARE WELCOMED AT OUR PRCA RODEO AND PARADE. PLEASE CONTACT DIANNE SHEW AT THE NUMBER BELOW.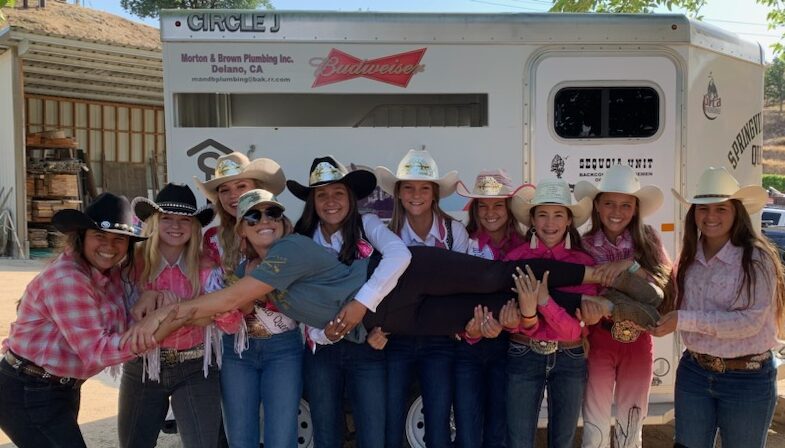 For Queen and Princess Information Please Contact:
Kassi Flores 559-359-5358
Alex Rogers 559-310-5547
Dianne Shew 559-310-0531
Contestants will compete in 3 areas.
Horsemanship
        Ladies may use any horse to compete in equitation (how well the rider works with her horse), perform a set pattern, and a Queen Salute.
Poise and Personality
       Ladies will dress in their western best. They will earn points by being personally interviewed, take a written test,  recite a memorized speech, and answer impromptu questions. 
Ticket Sales
       Contestants are required to sell a minimum of 1000 tickets. From there contestants are encouraged to sell as many tickets as possible to win this category. Tickets are sold at a dollar each with the following prizes dawn on the Sunday of the PRCA.
1st $500
2nd $300
3rd $200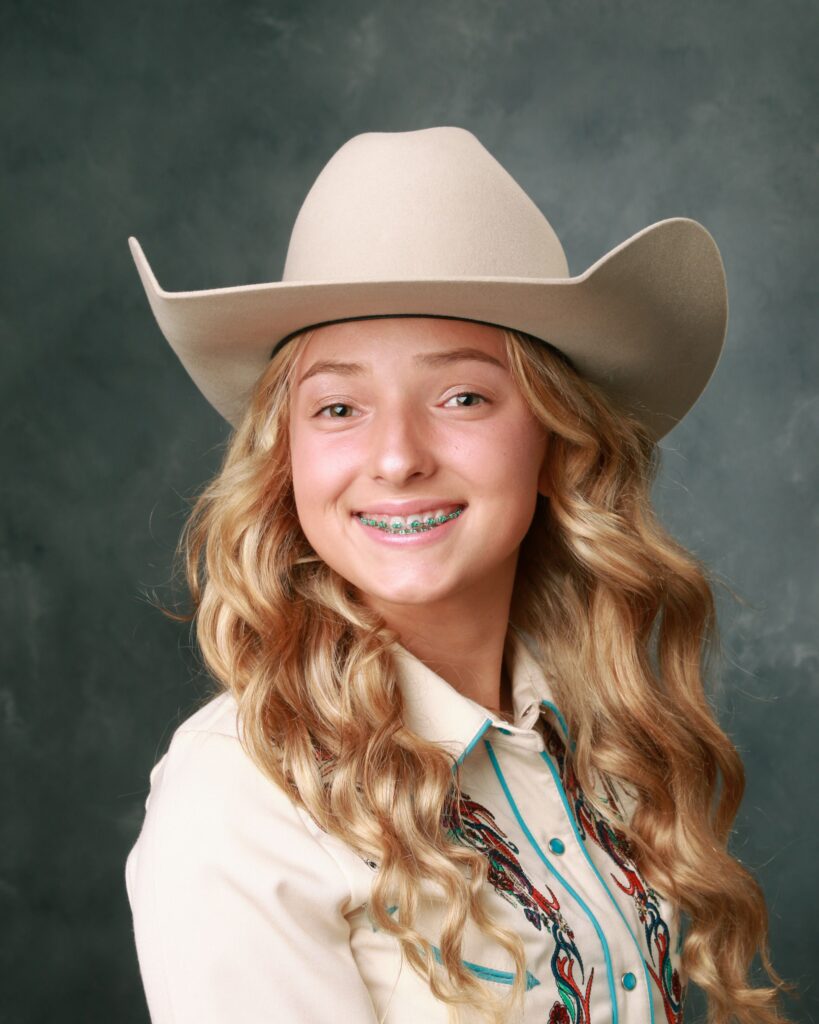 Marlaina Nursery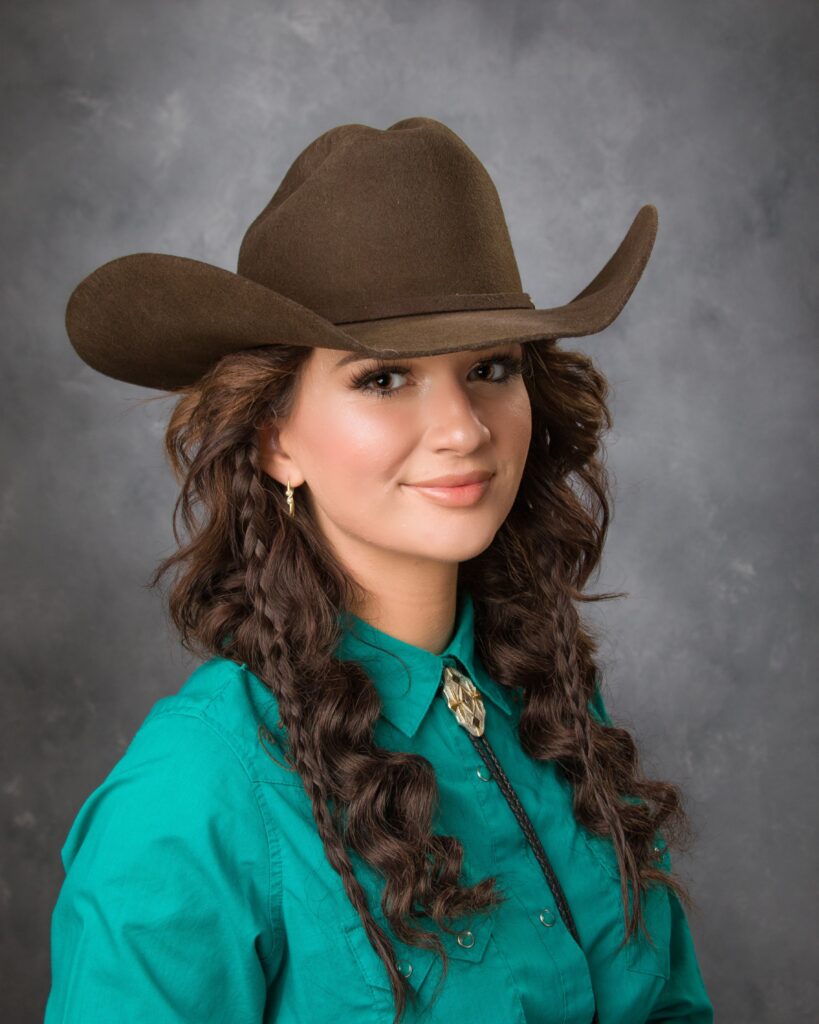 Alexandrea Andrighetto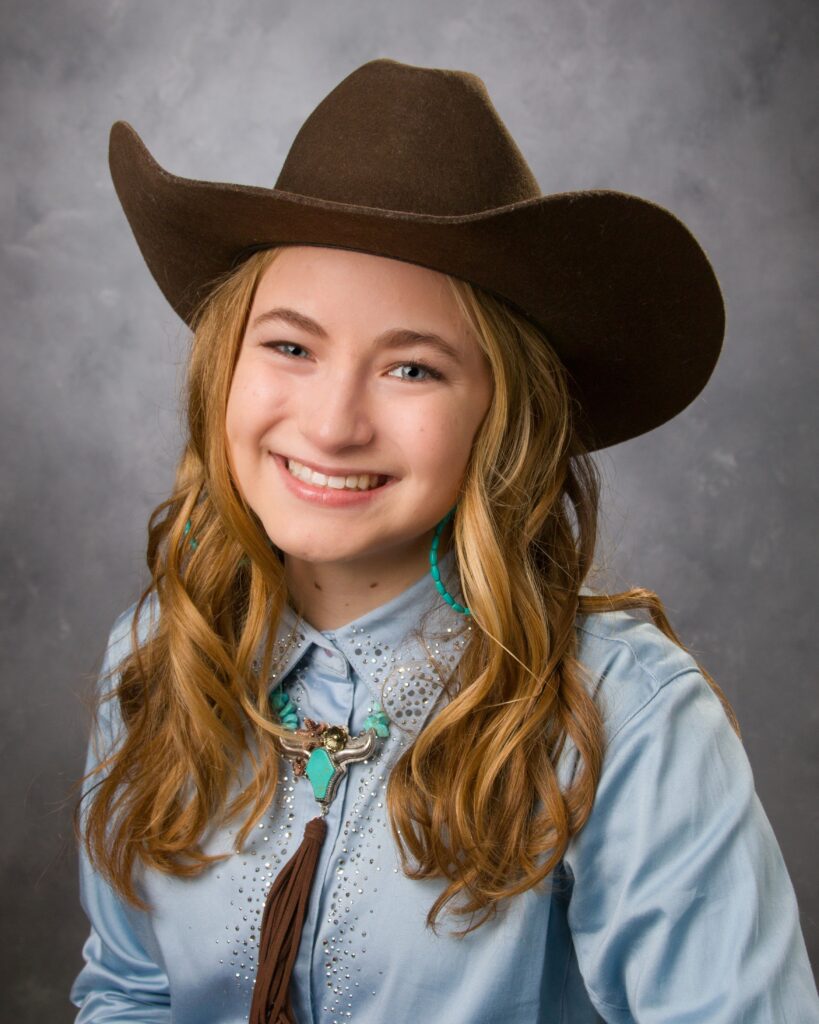 Sierra Murtha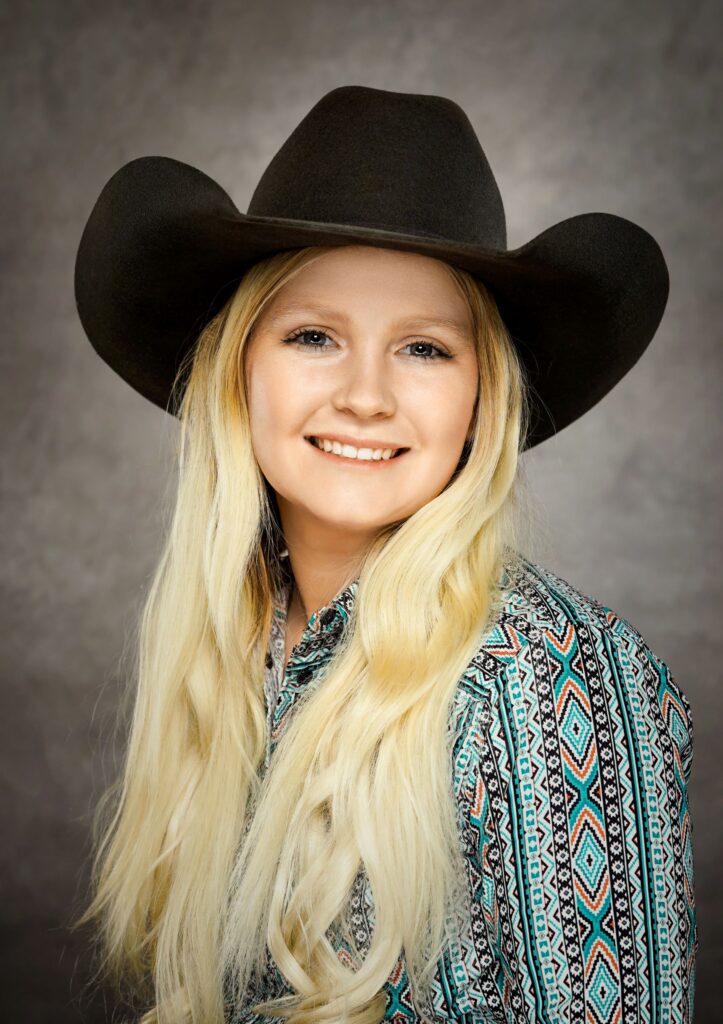 Kaley Pace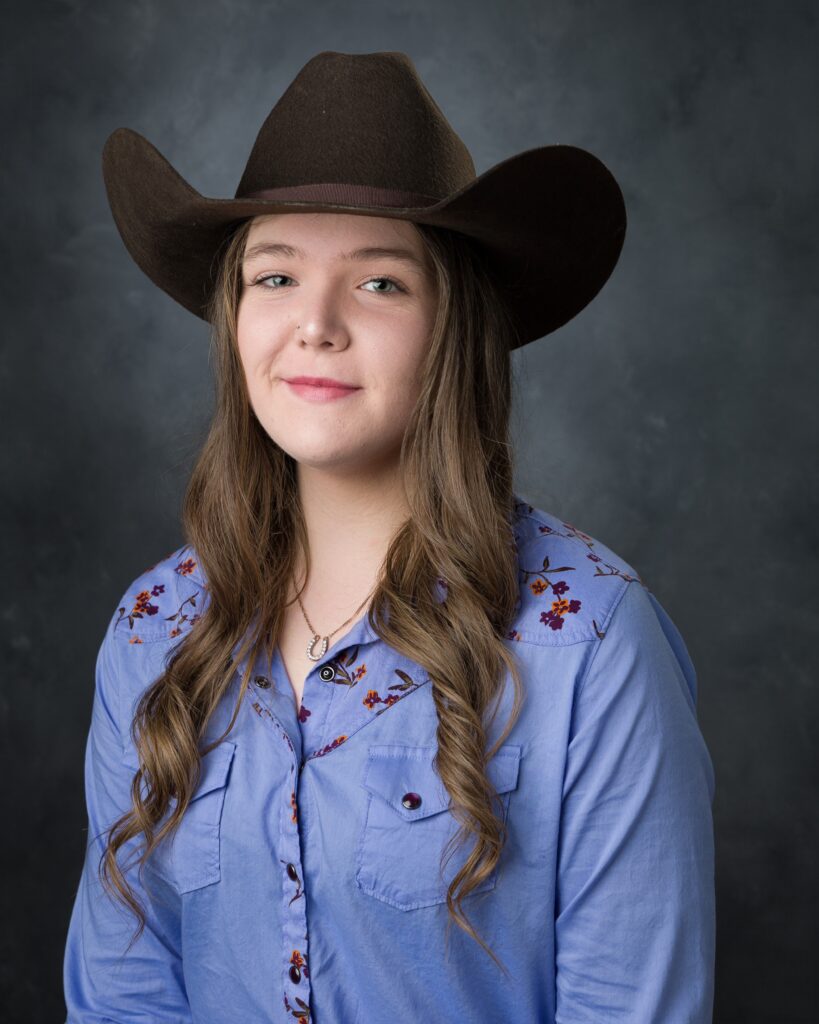 Samantha Dummar