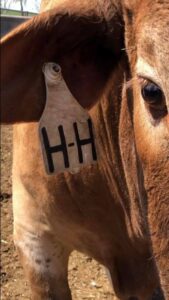 Family owned and ran stock contractor, Humpz & Hornz provide Hot August nights with the rough and roping animals. They pride themselves in loving their animals and putting the most athletic ones in the show!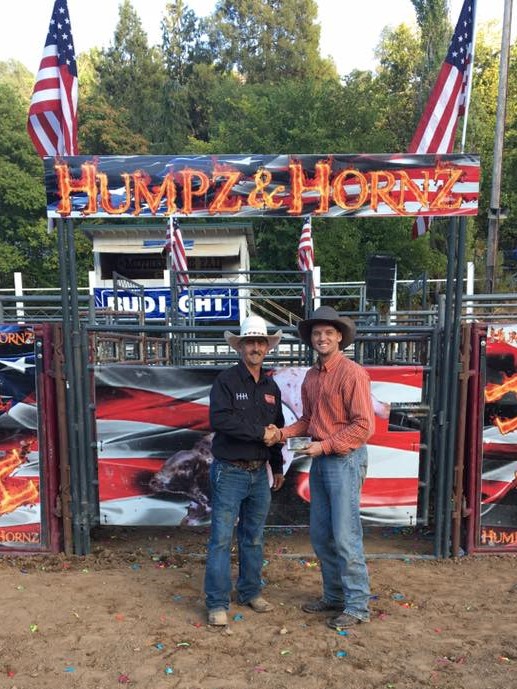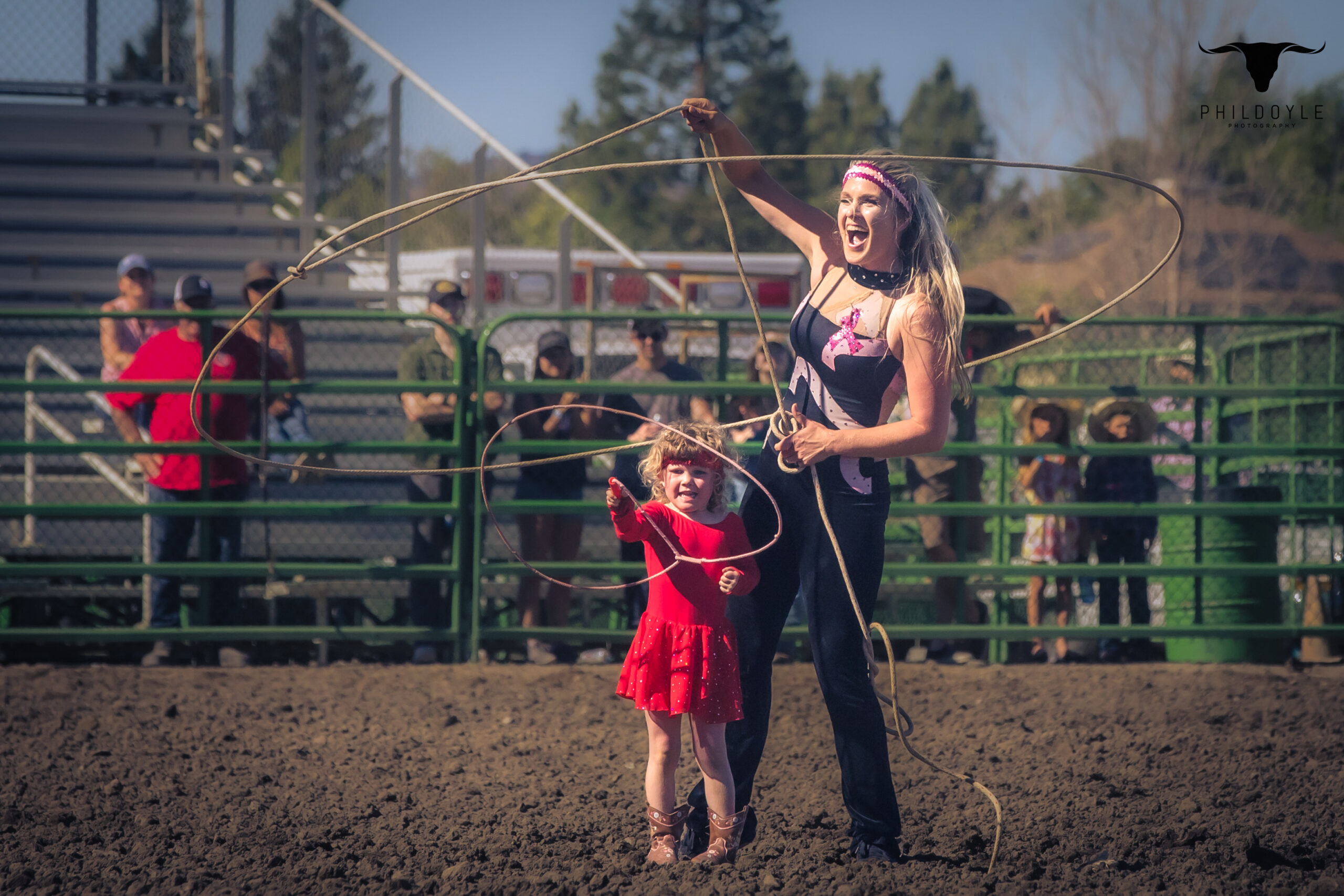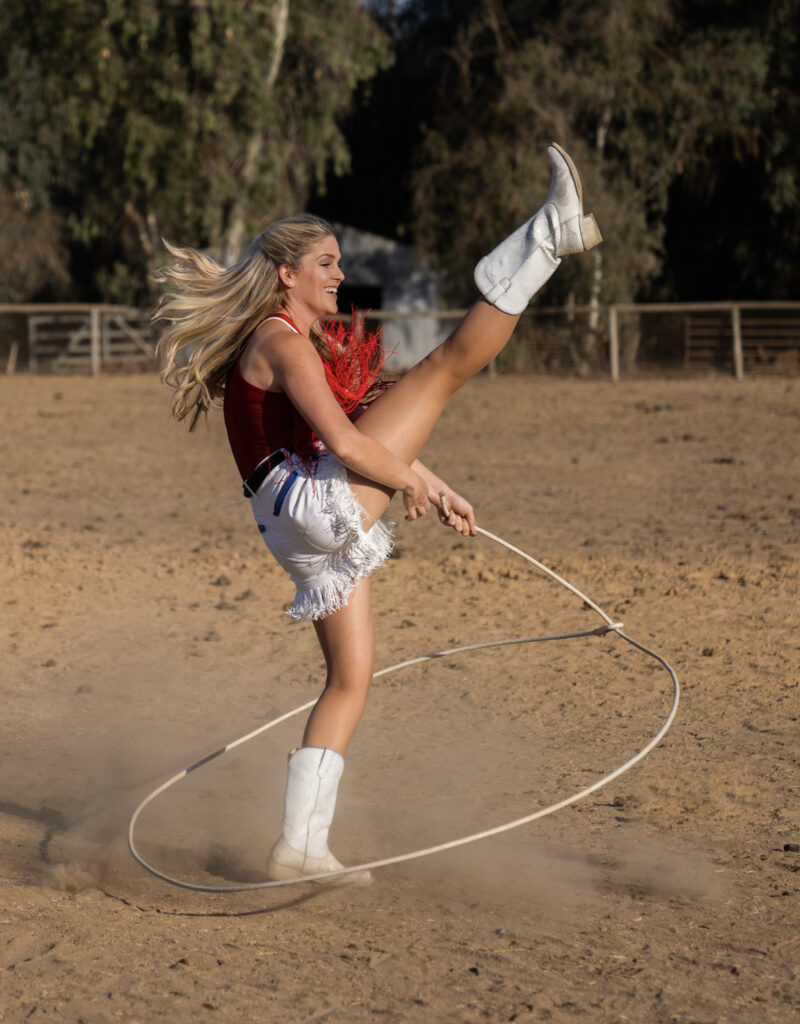 A California native, Spencer Rose first stepped into the Rodeo arena at the age of 12 with the Riata Ranch Cowboy Girls.
Spencer quickly became one of the world's best trick ropers and has entertained crowds at the California Rodeo Salinas, Pendleton Round up, California Circuit Finals, the World Equestrian Games in 2010, and the Qasr Al Hasn festival in Abu Dhabi.
At 19, she embarked on a tour with Cavalia that lasted 5 years and crossed 4 continents.
Spencer's latest accomplishment includes opening for Shania Twain at the People's Choice Awards in December. She now travels the world bringing her unique form of entertainment by taking the traditional western arts and adding a circus flare.